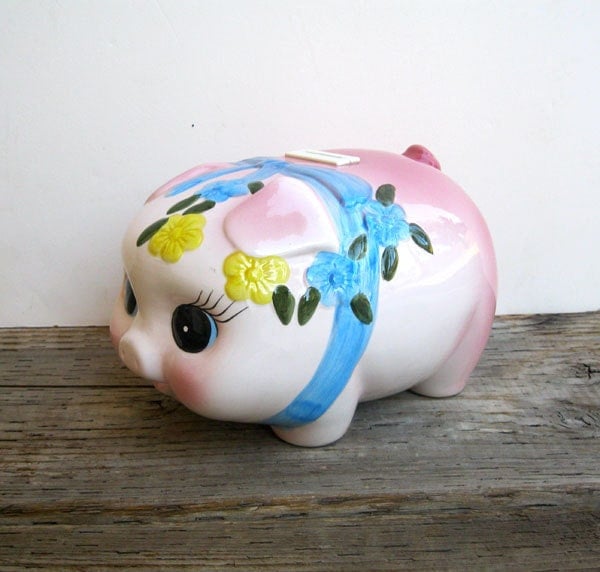 In the ever enduring quest to cut back wherever possible, we have recently canceled our basic cable package & replaced it with a HD antenna, a Roku box, & a Netflix subscription. Which got me to thinking, why was I content to pay $38 a month for internet, when our current carrier had an online promo for $20 a month & a competitor was offering DSL for $14.95?
After procrastination & some serious dread, I finally got the guts up to call & negotiate our high internet bill. The man I spoke with was so kind & helpful, so when I said we were a one income family & we were willing to switch providers to save money, he went straight to their best offer--$20 a month. He even offered to lock that promotional price in for a year, which will amount to a savings of $218 over the next year! (Oh my heart just sings with the savings!)
As much as I absolutely dread making such phone calls, I have found the savings handsome enough to void any feelings of embarrassment. So there you have it, if you swallow your pride, & ask, the majority of the time you will receive. Happy negotiating!